To all of our valued customers,
As news of the Coronavirus (COVID-19) continues to dominate the headlines, we want to assure you that we are closely monitoring the situation through the New York State Department of Health and the CDC. We are taking all necessary precautions and abiding by all sanitation recommendations. As always, we are committed to the health and safety of our customers and employees.
Our dining room is now open!
Everyday 11am - 9pm
We also invite you to order by phone, online or through our delivery partners. We are also now offering alcoholic beverages to go (must present I.D. at the moment of pickup.)
As this situation continues to unfold, we will keep you posted on our website with any changes to our hours of operation or any other important updates.
We appreciate your continued support through these difficult times.
Thank you for your business.
Authentic Mexican Food In Batavia NY!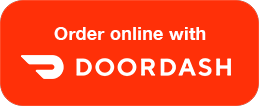 Customer Reviews
Hear what our customers have to say about our great customer service and our delicious Mexican Cuisine! We look forward to hearing from you too!
A not so hidden gem in Batavia, NY! Great authentic Mexican cuisine served by a friendly staff. I eat there often and have never had a bad meal! Highly recommended! Mucho gracias!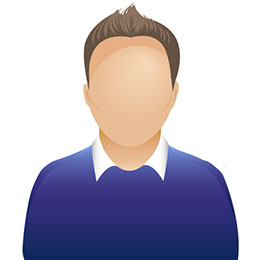 Michael B
Facebook
Awesome food. We are from El Paso and driving north while moving for a new job. We happened to stop in Batavia along the way. I have to say we were skeptical seeing Mexican food this far north claiming to be authentic, all we can say is these homies rocked it!!!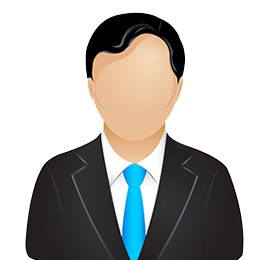 Granger G
Yelp
Food is always great!!! Owner goes above and beyond for you every time he is there showing his customers that he appreciates us, Thank you for that!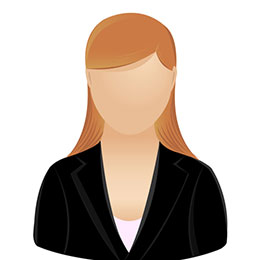 Delia R
Google
This place has amazing homemade corn tortillas, a great menu, and they cook their. shrimp perfectly.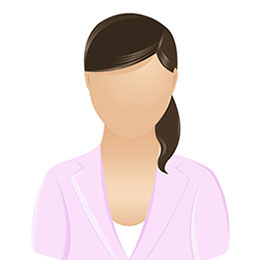 Kathleen K
Trip Advisor